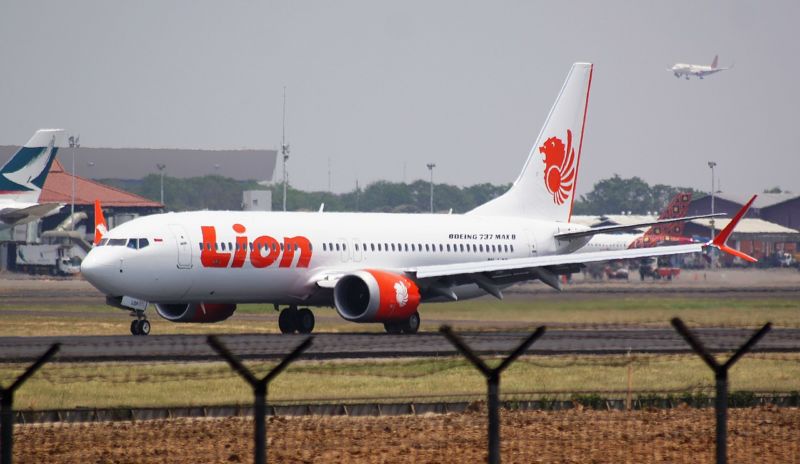 Update: President Donald Trump announced Wednesday afternoon that the Federal Aviation Administration will order all 737 MAX 8 and 737 MAX 9 planes to be grounded.
"We're going to be issuing an emergency order of prohibition to ground all flights of the 737 Max 8 and the 737 Max 9 and planes associated with that line," Trump said. "Pilots have been notified, airlines have been all notified. Airlines are agreeing with this. The safety of the American people and all people is our paramount concern."
Faced with widespread bans on the aircraft, Boeing has recommended the 737 MAX be grounded as well. "We are supporting this proactive step out of an abundance of caution," Boeing CEO Dennis Muilenburg said in a statement. "Safety is a core value at Boeing for as long as we have been building airplanes; and it always will be. There is no greater priority for our company and our industry. We are doing everything we can to understand the cause of the accidents in partnership with the investigators, deploy safety enhancements and help ensure this does not happen again."
Read 12 remaining paragraphs | Comments
------------------------------------------------------------------------------------ - Source: Read on Source Website...
Source Site: Biz & IT – Ars Technica
Link: https://arstechnica.com
Original-URL: https://arstechnica.com/?p=1472965