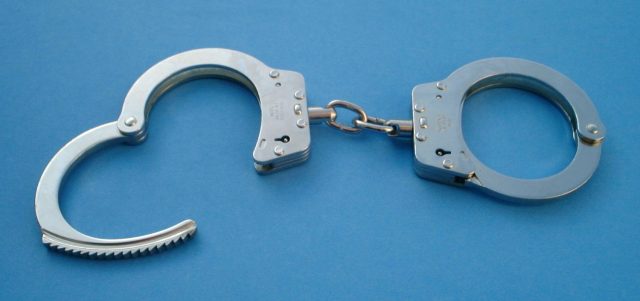 Three Romanian citizens have pleaded guilty to carrying out a scheme that used recorded messages and cellphone texts to trick thousands of people into revealing their social security numbers and bank account information, federal authorities said.
The "vishing" and "smishing" scams are variations of phishing that use voicemails and SMS messages instead of email, federal prosecutors in Atlanta, Georgia, said on Friday. From 2011 to 2014, the three Romanians compromised computers located in the US and installed interactive voice response and bulk emailing software on them. The hacked computers initiated thousands of phone calls and text messages that tricked recipients into disclosing personal information, including account numbers, PINs, and social security numbers.
"When a victim received a telephone call, the recipient would be greeted by a recorded message falsely claiming to be a bank," federal prosecutors said. "The interactive voice-response software would then prompt the victim to enter their PII. When a victim received a text message, the message purported to be from a bank and directed the recipient to call a telephone number hosted by a compromised Voice Over Internet Protocol server. When the victim called the telephone number, they were prompted by the interactive voice response software to enter their PII."
Read 4 remaining paragraphs | Comments
------------------------------------------------------------------------------------ - Source: Read on Source Website...
Source Site: Biz & IT – Ars Technica
Link: https://arstechnica.com
Original-URL: https://arstechnica.com/?p=1471809