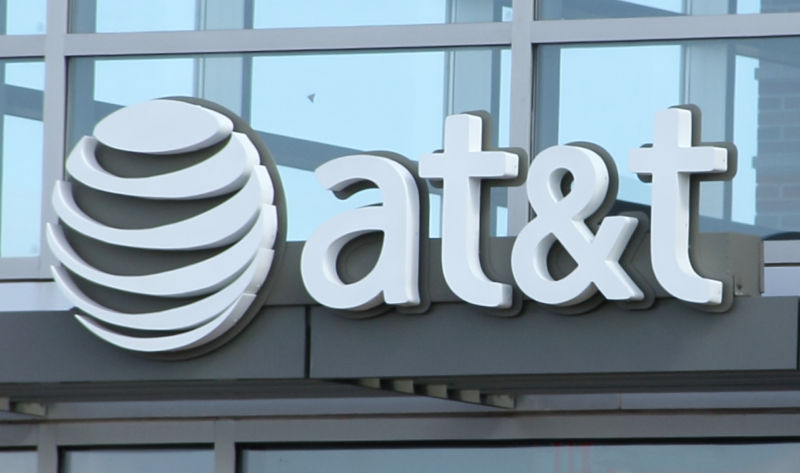 AT&T is reportedly raising the price of DirecTV Now by $10 a month and notifying current subscribers that they will pay the new, higher price starting in April.
DirecTV Now packages today cost $40 to $75 a month before add-ons such as HBO, and current customers will reportedly pay $10 a month more regardless of which package they subscribe to, making the prices $50 to $85. News reports say AT&T is also reconfiguring its channel packages for new subscribers, adding HBO to basic packages while eliminating dozens of channels that aren't part of the AT&T-owned Time Warner Inc. New customers will reportedly be able to choose from two slimmer plans costing $50 or $70 a month.
The price hike and channel reduction are happening despite AT&T promising that its acquisition of Time Warner would lower prices for customers. When the Department of Justice tried to stop the merger, AT&T told a judge in a May 2018 court filing that the merger "will enable the merged company to reduce prices."
Read 13 remaining paragraphs | Comments
------------------------------------------------------------------------------------ - Source: Read on Source Website...
Source Site: Biz & IT – Ars Technica
Link: https://arstechnica.com
Original-URL: https://arstechnica.com/?p=1472251