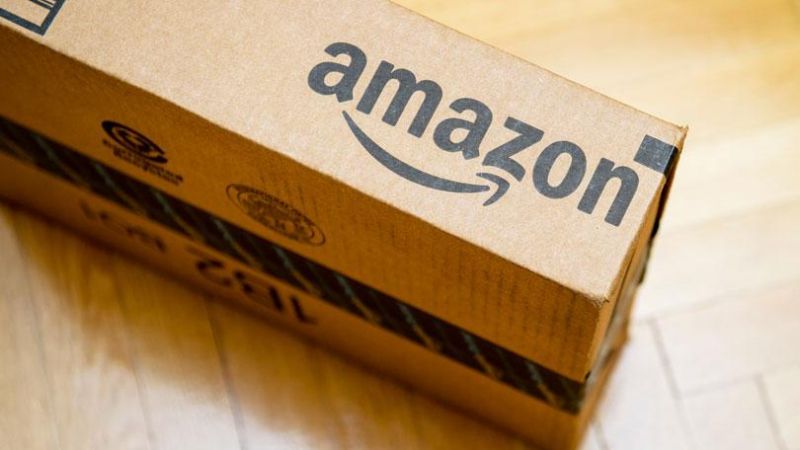 Amazon reportedly feels confident enough in its grocery-store quests to branch out into new ventures. According to a report by The Wall Street Journal, Amazon plans to open dozens of new grocery stores that will be distinctly different from the company's Whole Foods Market stores. The retail giant has reportedly already signed leases for some locations and plans to open the new grocery stores in cities across the country, including San Francisco, Seattle, Chicago, Philadelphia, and Washington DC.
But the first city to get a new Amazon grocery store will be Los Angeles. The report claims that Amazon will open that store by the end of this year. Although Amazon has some leases signed already, it doesn't guarantee that the company will open stores in all of those leased locations.
It appears Amazon wants to grab a larger sector of the market by offering a wider variety of items in these new grocery stores than it currently offers at Whole Foods locations. Although the grocer has expanded its offerings since Amazon bought it back in 2017 for $13.7 billion, Whole Foods is generally considered an upper-scale grocery store chain and it continues to have strict food quality standards for the items it carries (no artificial flavor, colors, preservatives, sweeteners, etc).
Read 4 remaining paragraphs | Comments
------------------------------------------------------------------------------------ - Source: Read on Source Website...
Source Site: Biz & IT – Ars Technica
Link: https://arstechnica.com
Original-URL: https://arstechnica.com/?p=1467009