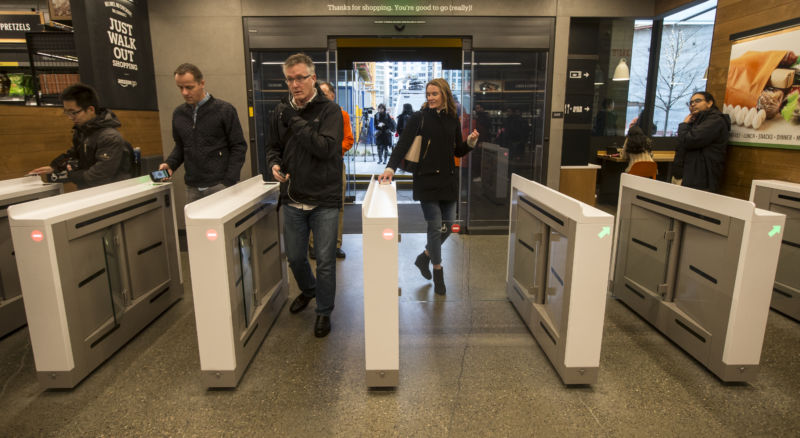 This week, Philadelphia's mayor signed a bill that would ban cashless retail stores, according to The Morning Call. The move makes Philadelphia the first major city to require that brick-and-mortar retail stores accept cash. Besides Philadelphia, Massachusetts has required that retailers accept cash since 1978, according to CBS.
The law takes effect July 1, and it will not apply to stores like Costco that require a membership, nor will it apply to parking garages or lots, or to hotels or rental car companies that require a credit or debit card as security for future charges, according to the Wall Street Journal. Retailers caught refusing cash can be fined up to $2,000.
Amazon, whose new Amazon Go stores are cashless and queue-less, reportedly pushed back against the new law, asking for an exemption. According to the WSJ, Philadelphia lawmakers said that Amazon could work around the law under the exemption for stores that require a membership to shop there, but Amazon told the city that a Prime membership is not required to shop at Amazon Go stores, so its options are limited.
Read 3 remaining paragraphs | Comments
------------------------------------------------------------------------------------ - Source: Read on Source Website...
Source Site: Biz & IT – Ars Technica
Link: https://arstechnica.com
Original-URL: https://arstechnica.com/?p=1470057